Join Poland's Biggest ESL Teacher Community
Find out how English Wizards can help you increase your take home pay, develop as a teacher, unlock opportunities, and assist with migration, accounting, legal and more!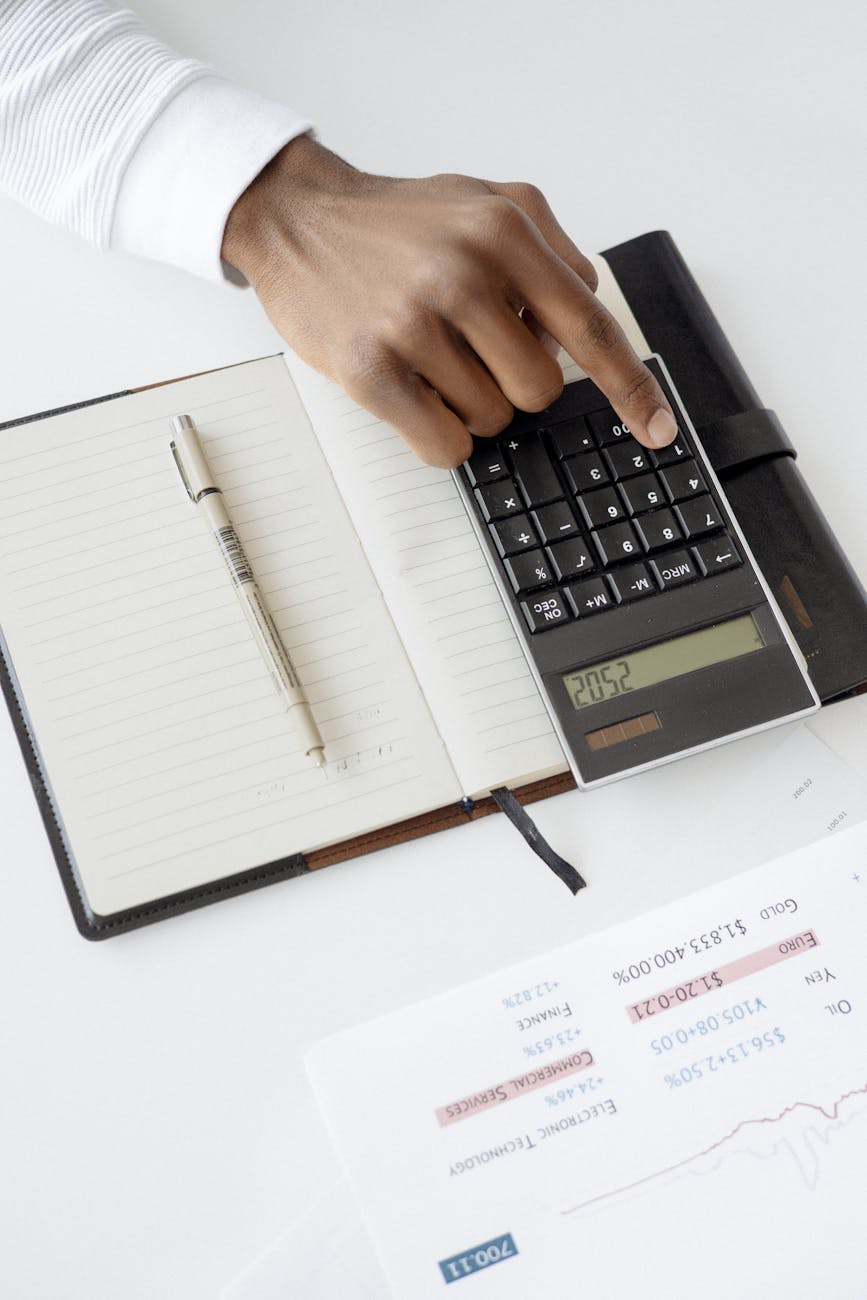 Increase Your Take Home Pay
English Wizards' unique business model allows you to operate as a freelance contractor in Poland, which means no ZUS contributions, VAT-free invoicing to clients, and an attractive personal tax rate.
No ZUS Contributions
When earning 5,000PLN/month as a full-time employee, ZUS contributions are 685PLN for you, and 1,024PLN for your employer.
VAT-Free Invoicing for Clients
Setting up your own business in Poland can cost you around 1,000PLN/month and involves lots of paperwork. With English Wizards, we take care of this for you.
Fixed Monthly Costs
Save money for both you and your client for a small monthly admin fee, and the equivalent of 17% income tax.
Professional Development
English Wizards features a teacher training academy run by its DELTA-qualified teacher training. We currently offering IH and Cambridge teacher training courses, as well as running a host of teacher training events through the year.
Free Bi-Monthly Online Workshops
All EW members are invited to join our bi-monthly training sessions online, run by industry professionals. (Sessions alternative between YL and Adult teaching).
Teacher Training Days
Twice per year English Wizards hosts teacher training days; the perfect opportunity to reinvigorate your classroom magic, network with other teachers, and enjoy the legendary afterparties!
Access to Our Teaching Community
Find inspiration for lesson ideas, exchange teaching tips, or get advice on how to teach language points from our 200-strong community.
Accredited Courses
If you want to take your teaching to the next level, and have the paperwork to back it up, we run Cambridge CELT-P and CELT-S courses, as well has having partnerships with IH schools to offer courses specialising in VYL, online, 1-2-1, YL, and business teaching.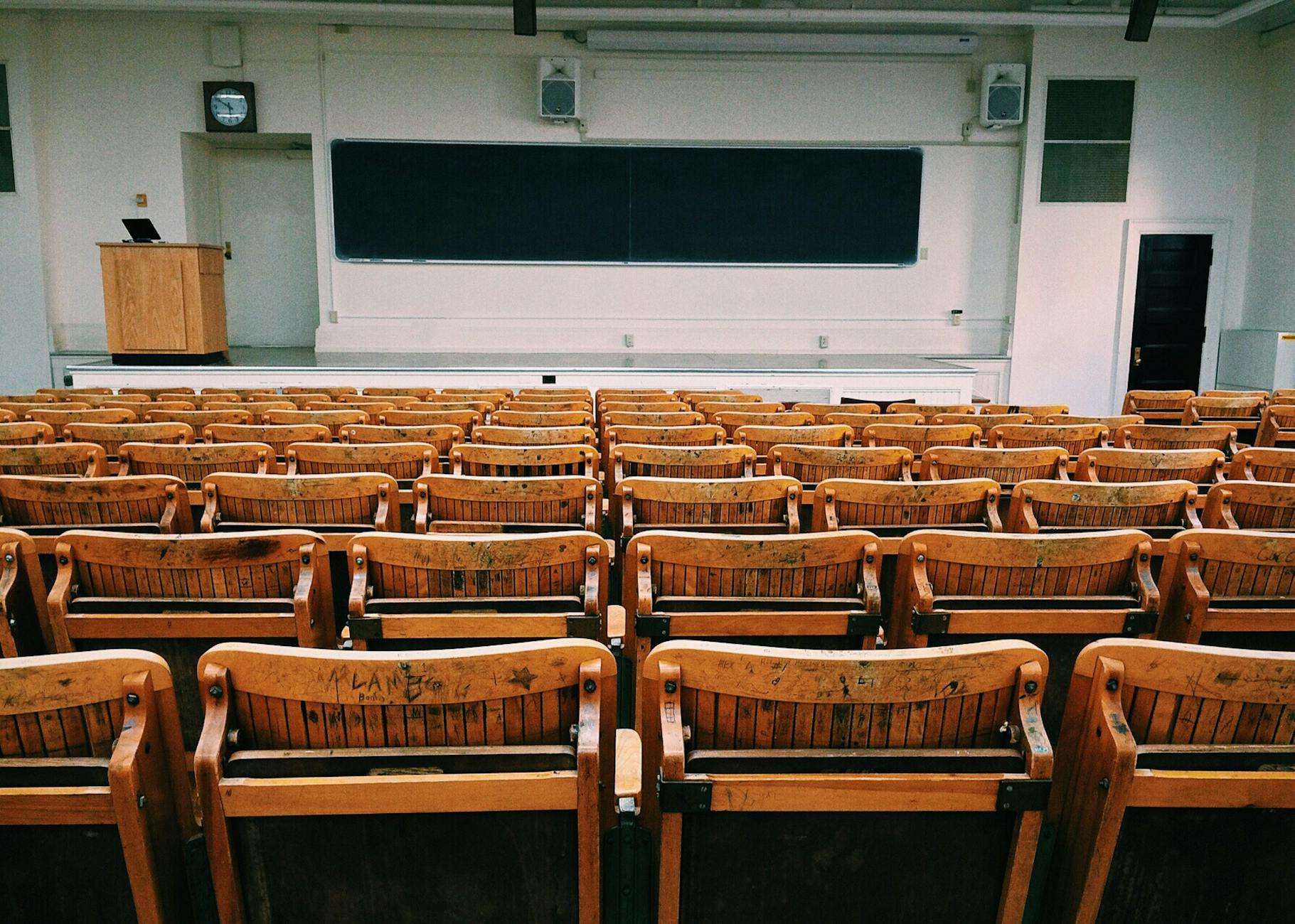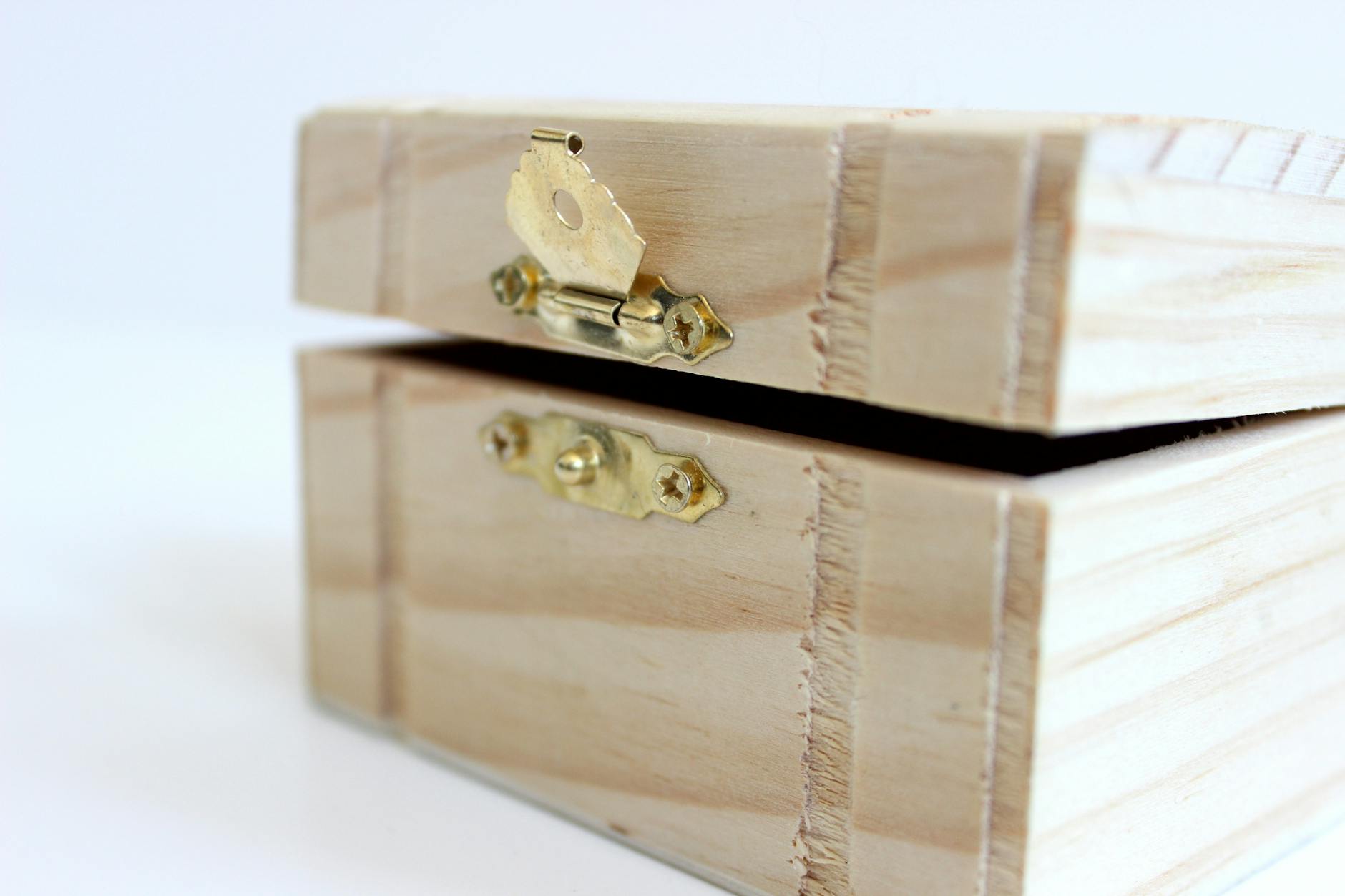 Unlock Opportunities
English Wizards has a network of 200 clients across Poland, from kindergartens to universities. We help our community of Wizards find clients and projects, as well as assisting in negotiations and the legal side of things. We offer:
CV & cover letter assistance
Opportunities beyond teaching
Advice, Support & a Dedicated Community Manager
Living in a foreign country, dealing with all the paperwork, knowing the 'best practices' and being 'in the know' can be daunting at times. The English Wizards community offers advice, support and staff to help us collectively make the tough things easy; allowing you to hit the ground running faster and allowing you to make the most of life here in Poland.
Dedicated Community Manager
Every Wizard is designated a CM, who is your 'go-to' person if you need help with anything connected to clients, migration, accounting, legal and insurance.
Community Platform
Our community platform with 200 Wizards across the country is a great place to get advice on the 'less serious matters', such as the best bars in a city, or recommendations on where to live.
Social Events
English Wizards hosts and facilitates the creation of events across the country; bringing the community together, and helping the newbies find a social circle.
Knowledge Base
Our knowledge base contains a directory of resources offering advice on aspects of life here in Poland.
Additional Personalised Support Services
For those who want the easy path, English Wizards can offer personalised support on services such as apartment finding, obtaining a PESEL, getting your TRC, and more.